It was a normal working day in 2014. Sebastian was working as a consulting engineer in the field of renewable energies and was making plans for the energy supply of a country he had never been to. So far in his young career he had already produced heaps of paper, written reports, carried out spreadsheets...
He felt an emptiness in his day-to-day work, a sense of dissatisfaction when he went to the office in the morning. And he wasn't alone in that. At the time, I too was wondering what the coming years actually had in store, now that we had arrived in the world of work. Was that the routine until retirement?
Our generation - born in the 80's and early 90's - is often referred to by sociologists as "Generation Y". The Y stands for the English word why and is intended to indicate our urge to question ourselves and to seek the meaning behind what we do. At least on this point we can agree with the social researchers. It's about the search for meaning, it's about a fulfilling life.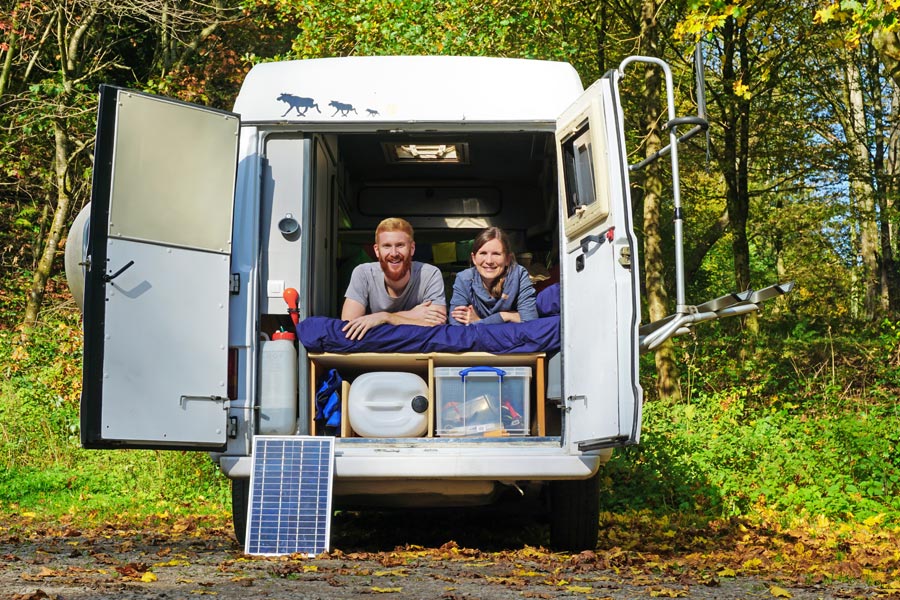 So it might not come as a surprise that Sebastian didn't feel particularly comfortable in his working environment and began to question himself and his work more often. Expert opinions, studies, reports, even whole series of reports were formulated day in and day out, equipped with fancy graphics and forecasts and then printed on paper. This paper was then leafed through a few times, officially set aside and eventually moved to a folder called "References"...
As Sebastian unfortunately had to learn, only a fraction of the projects were actually implemented. And the implemented projects were retrospectively given the rating "useful" only in rare exceptions.
A fulfilling job looked different in his eyes looked different in his eyes...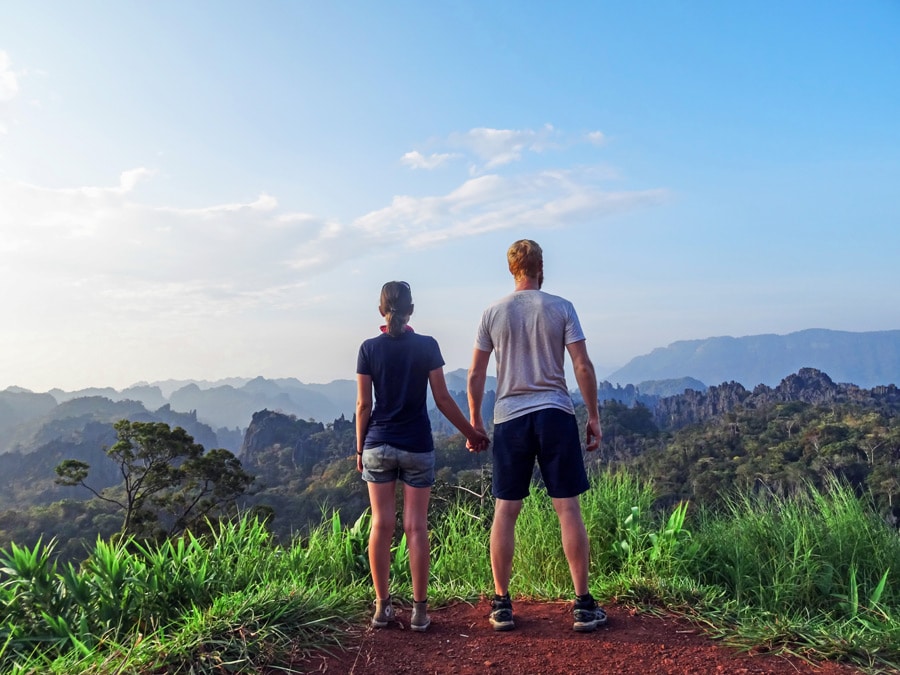 But back to that working day in 2014. An e-mail reached his inbox that day, the sender came from Kenya. He got Sebastian's contact details by chance. His concern: He has been running a small Orphanage in Kenya for several years and had heard about the possibility of using environmentally friendly solar energy to reduce long-term dependence on harmful kerosene lamps and reduce energy costs at the same time.
He asked if Sebastian could somehow volunteer to help him with this idea?
And there it was all of a sudden: the feeling and the prospect of being able to support something good, concrete, meaningful with your skills and the knowledge you had acquired. Little paper, lots of results.
The project was a complete success.
Just a few weeks later, Sebastian and I, together with family and friends, founded the non-profit organization SunHelp International e.V. - 109 solar cookers and over 250 solar systems later, our voluntary mission has not changed: environmentally friendly energy for the poorest people in the world.
Perhaps you are now wondering whether Sebastian still produces mountains of paper on the side and sits in the office?
Well, I can reassure you. Two years later, in July 2016, we both quit our jobs and headed off on a world trip with no return date.
We have become professional travel bloggers. Our website reisefroh.de welcomed more than 150,000 readers every month! But that's not the only web project we've built. Now we're publishing on FREIgefühlt content about our new favorite topics meditation, personal development and spiritual growth.
Our desire to travel has of course remained and we are on the road whenever we get the chance. Since then, we have combined all trips to developing countries with our voluntary work here at SunHelp. Install solar panels, conduct training and connect with charities around the world.
We have found fun and conviction in our work again, have rediscovered deeper meaning.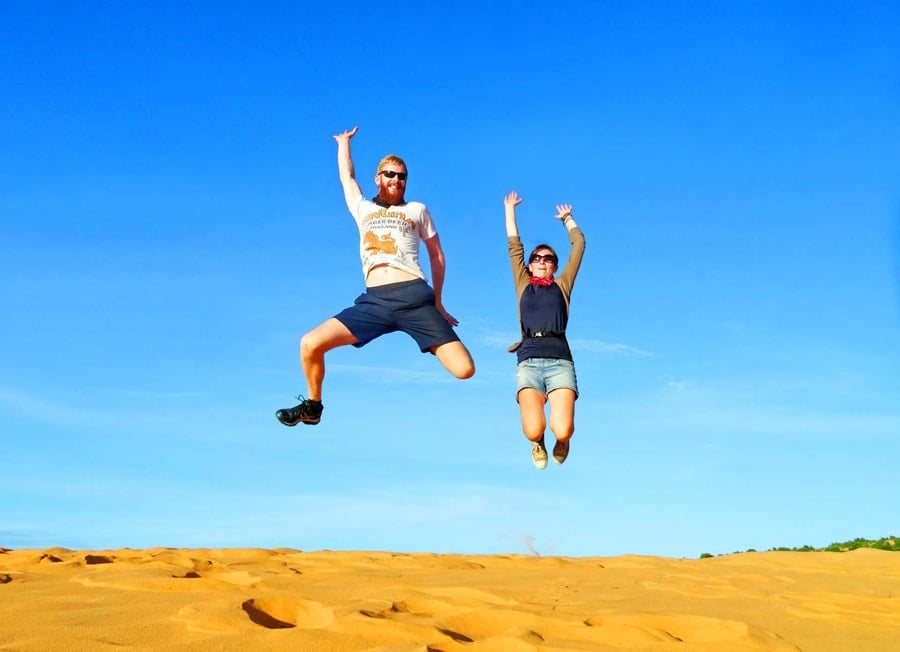 Would you like to support our cause and helping on the long term?
A Donation, a Membership or a Sponsorship can improve the lives of people living in extreme poverty in the long term. Discover how we manage to fight poverty, increase educational opportunities for children and improve the health of families thanks to the use of renewable energies here.
If you want to know what we are currently working on and where could use your help, then take a look at our current projects!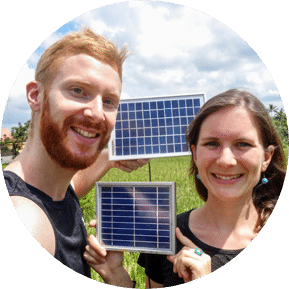 Do you have any questions, ideas or constructive criticism about our work and the association? We are looking forward to your feedback! Just send us a message: info@sunhelp.de
Sunny greetings,