HOW CHARITY SHOPPING WORKS
How you can support us financially completely free of charge:
Support our NGO work financially and not spend an additional cent? Yes, that's possible! We have entered into partnerships with many well-known online shops and companies. For your next purchase on the Internet, use the following links to get to the online shop of your choice.
The difference to normal online shopping? Part of the company's revenues goes directly to our NGO as a donation. At no extra cost to you!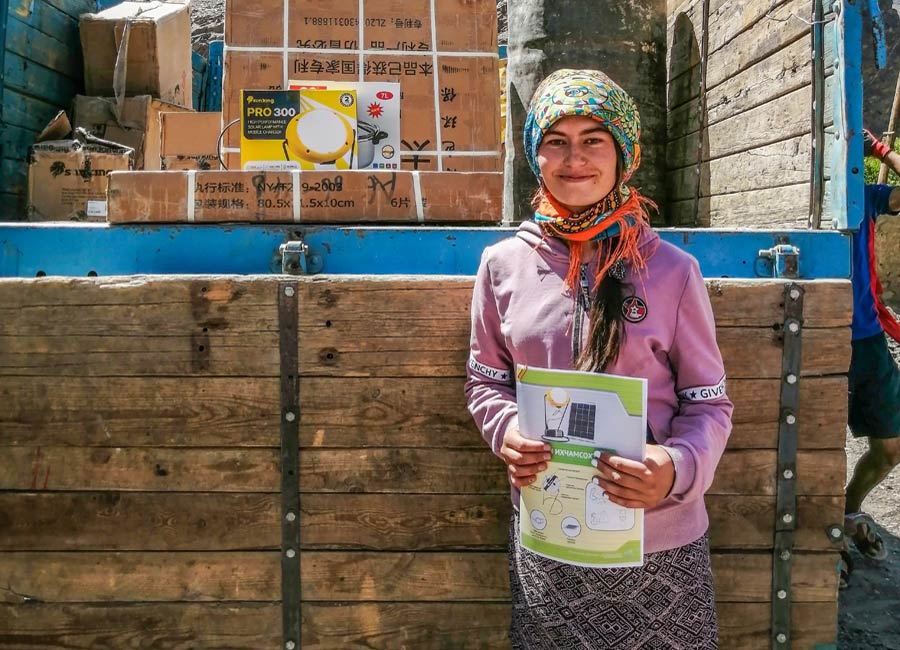 Sounds good? Then take a look at our list of online shop participants here. The number in the "Donation Share" column shows you what percentage of the purchased amount is passed on to us as a donation. Thank you for your charity purchase! 🙂
Our Online-Shop Partnerships
Another tip: Even if it is a great addition to donate a share via online purchase at no additional cost, charity shopping in no way replaces your donations, sponsorships and membership fees, which make up the largest and most important part of our club income.
For the successful and sustainable implementation of our aid projects, we continue to depend on your valuable support. Thank you! 🙂