BRING LIGHT. GIVE FUTURE.
- Your donation is tax deductible -
OUR THANKS TO YOU!
Your personal donation certificate
From a donation amount of 50€ you will receive a personal donation certificate from us by e-mail. If you transfer your donation, we need your name and your e-mail address to create and send the certificate..
Notice: Your email is safe with us and will not be shared! We only use it to send you your certificate. Thank you for your support and trust.
HOW YOUR DONATION WILL HELP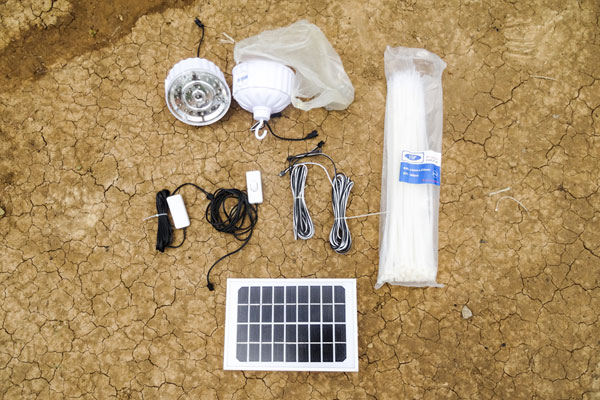 starting from 10 €

  » important accessories

Every euro counts! Even with small amounts we can already get important material for the next solar projects. These include: cable ties, screws, extension cords, luster terminals and other accessories.

Many thanks for your support!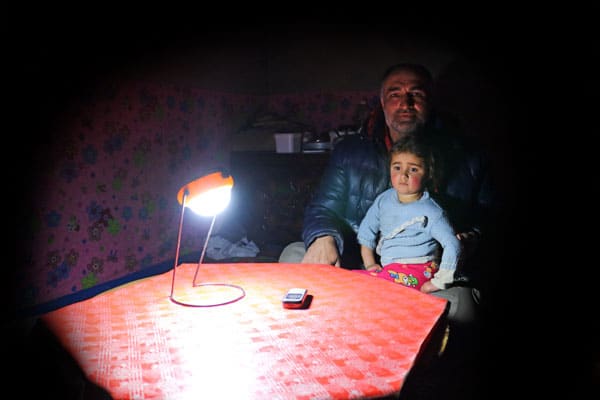 starting from 50€

  » Solar lamp for a whole family

With this sum we can get a robust solar light for a household. The clean LED light replaces harmful kerosene lamps, reduces the risk of burns for children and brings more flexibility and freedom even after the sun has set.

In this way you will improve the lives of several people in the long term! Here is an example project: Solar lights Nisur | Tajikistan.
starting from 100€

  » Solar cookers for people and the environment

Existing vegetation is often the most important resource for human survival. Nevertheless, nature is overexploited through intensive deforestation and clearing. The locals lack a sensible alternative for heating and cooking! Our solution: efficient solar cookers that work with the power of the sun and thus protect the environment in the long term and preserve the basis of life for people.

Here is an example: Solar cooker Nisur | Tajikistan.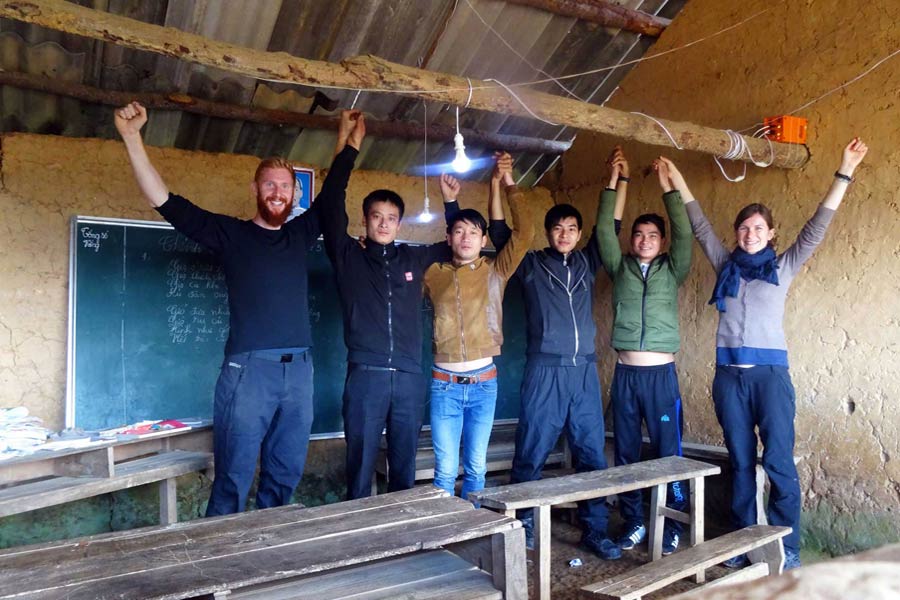 500€ to 1,000€

  » Solar for health centers or small communities

Donations of this magnitude bring light to a rural health center or a rural birth center. This will improve basic medical care and help save lives! Alternatively, we can use this money to equip a small community of houses with solar systems and thus bring light to up to 100 people.

Here is an example: Solar Systems Yen MInh | Vietnam.
starting from 5,000€

  » Light for an entire village

With sums starting at €5,000, an entire village with several hundred people can receive an environmentally friendly energy supply! Here, public buildings such as schools, day care centers and orphanages as well as private houses are equipped with solar energy by us. The positive effects on social life, people's financial situation, children's educational opportunities and the immediate environment are enormous!

Here is an example: Gorkha Region | Nepal.
FREQUENT QUESTIONS ABOUT DONATIONS