Our criteria at a glance: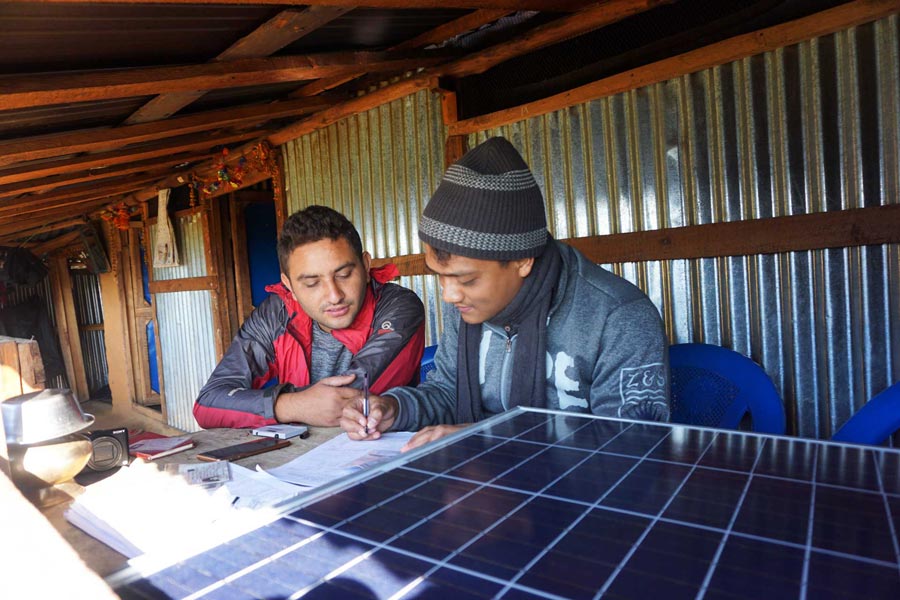 Notice: Also in 2022 we have planned sustainable aid projects in Tajikistan again despite COVID-19, together with our partner organization Little Earth on site in Dushanbe. As soon as we have concrete information, we will update this page. Thank you again for the valuable support! 🙂
SUCCESS! SunHelp Project 2021: Clean light, efficient stoves and environmental training for over 170 people.
All information about the successful project:
An environmentally friendly supply of renewable energies can sustainably improve people's lives. In September 2018 we were on site in the villages of the Bartang Valley (Pamir Mountains, Tajikistan) and have already provided 100 solar lights to the poorest and most needy families in Roshorv and Barchadiv. In May 2019, 30 solar cookers were added.
Now the rest of the family should be able to enjoy the benefits of solar energy too! For the first time, our project represented a combination of solar cookers, solar lights, efficient pressure cookers (6.5 L volume) as well as training and education for the locals. Through this holistic approach, we were able to make our help even more sustainable and practice-oriented.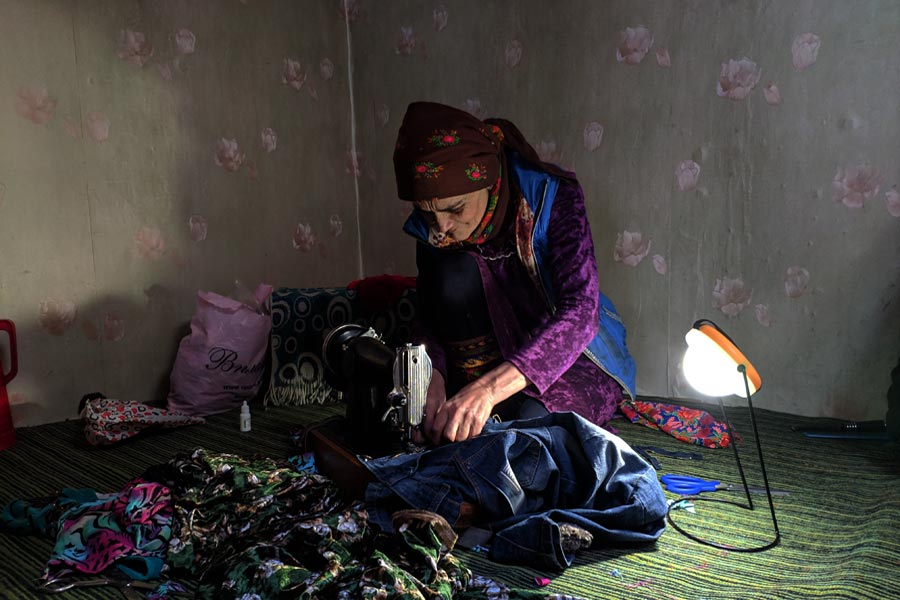 We wanted to reduce dependence on local biomass and give the environment the opportunity to regenerate. We also wanted to significantly improve the general health conditions. Especially women and children spend a lot of time indoors and are exposed to noxious smoke from old stoves on a daily basis.
The project included:
in the village of Roshorv: 35 solar lights, 35 solar cookers, 35 steamers, training courses for the village community
in the village of Barchadiv: 10 solar lights, 10 solar cookers, 10 steamers, training courses for the village community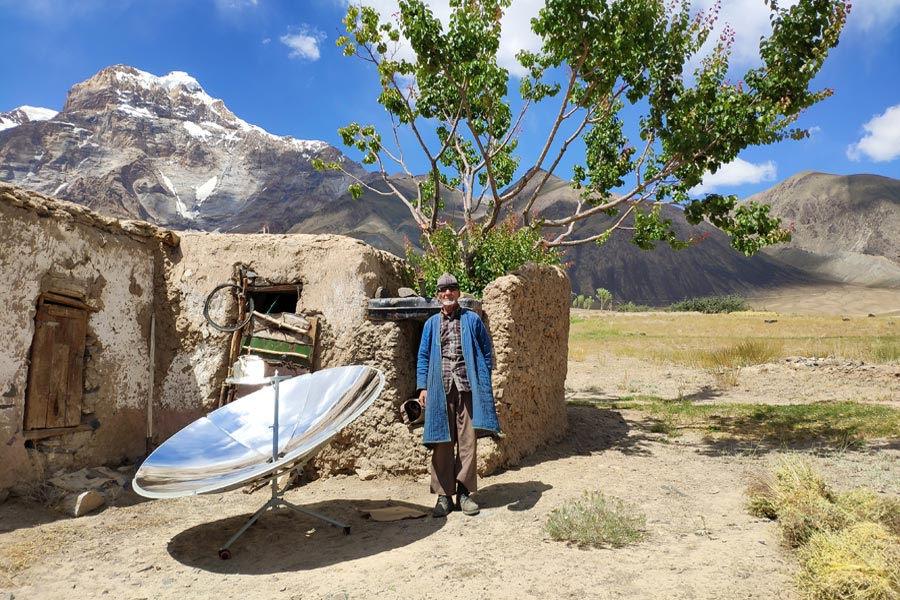 After implementation, it can be summarized as follows: The project was a complete success and all goals were achieved! 🙂 From the bottom of our hearts, a big thank you again to all our solar sponsors, NGO members and donors. Without the valuable support, this great aid project would not have come about!
All information and pictures of the project can be found here: Sunny prospects thanks to solar energy.