FINANCIAL & ACTIVITY REPORTS
Important figures at a glance
Your trust is important to us. That is why we attach great importance to transparency and disclose our financial reports and activity reports. There you can see what great projects we have been able to implement thanks to your support.
We are also a voluntary member of the Initiative Transparent Civil Society.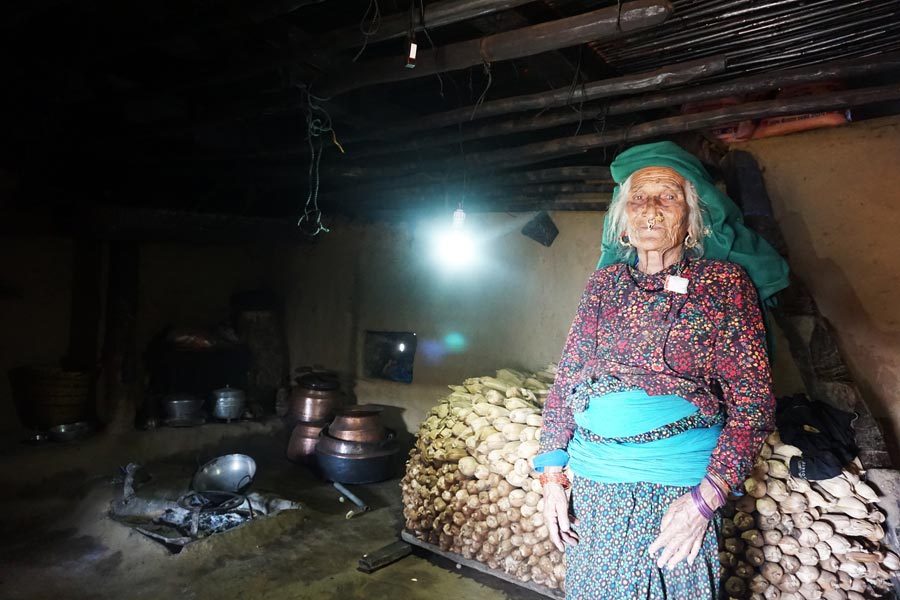 We think you have a right to know what we have used your donations and membership fees for.
The most important events of the year summarized briefly and concisely. Here we report on projects, cooperations and much more.